ANNA Conference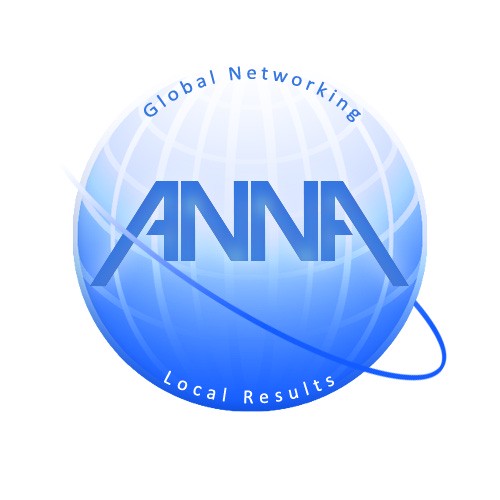 The Ammonium Nitrate / Nitric Acid Producers Study Group (ANNA) is an informal international organization of manufacturers of Ammonium Nitrate and Nitric Acid with the goal of promoting networking within the industry.
The yearly meeting attracts more than 250 mainly technical and safety experts from the NA and AN industries worldwide and has become the ultimate conference for these people.
As a suppliers, Kao we will be joining the event to meet and discuss with all the visitors around our cost-effective and high performance solutions to enhace the manufacturing process improving end products' quality.
📍2-7 October 2022 | Houston, Texas (USA)
More info: http://annawebsite.squarespace...