Sepawa Congress 2021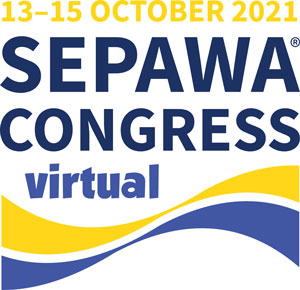 Forum for innovation – Ethercarboxylic acids as potential additives for enhanced ecological cleaning effect
Discover why KAO is one of the biggest suppliers for alkyl ethercarboxylic acids (AKYPO®) worldwide.
Wednesday, 13th at 10.00 h. | Dr. Thomas Mardik
Scientific Poster Session: Jan Nilles has been awarded for his master thesis "Systematic investigation of alkoxylated alkyl ether carboxylic acids in metal cleaning" which is highlighted in the poster exhibition. Find more: Award poster 33 https://sepawa-congress.de/pos...
Visit us at our Sepawa's Virtual booth | More information: https://sepawa-congress.de/en/