Environment
Making the world healthier and cleaner is our commitment working together with customers, suppliers, production outsourcing partners, local communities, NGOs, governments and other stakeholders.

Decarbonization
CO2 emissions have been reduced by 20%.
(Base year 2005)
Renewable energy
Renewable electricity consumption has increased from 30% in 2018 to 71% in 2019 and 81% in 2020.
Preventing air pollution
The actions taken to minimize diffuse emissions has allowed to reduce VOCs emissions and the rate by 20.5%.
(Base year 2019)
Waste management
The rate of waste generation per ton produced has been decreased, improving by 3%.
(Base year 2005)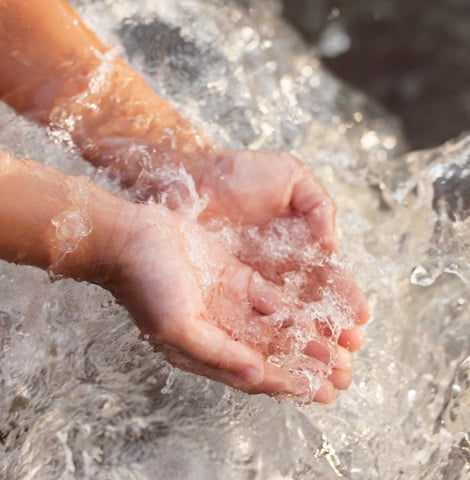 Water use and prevention of water pollution
Water extraction reduction of 44% has been achieved.
(Base year 2005)