Aroma Chemicals
Single molecules with defined and characteristic odor. Fusing science and creativity, Kao has a range of advanced Aroma Chemical solutions for both fragrances and flavours.


Fragrances
What makes a fragrance truly unforgettable? Kao's Aroma Chemicals provide the sensory heart of some of the world's most unique perfumes. A broad portfolio of scents that include amber, floral, spicy, fruity, fresh, woody, green or earthy notes.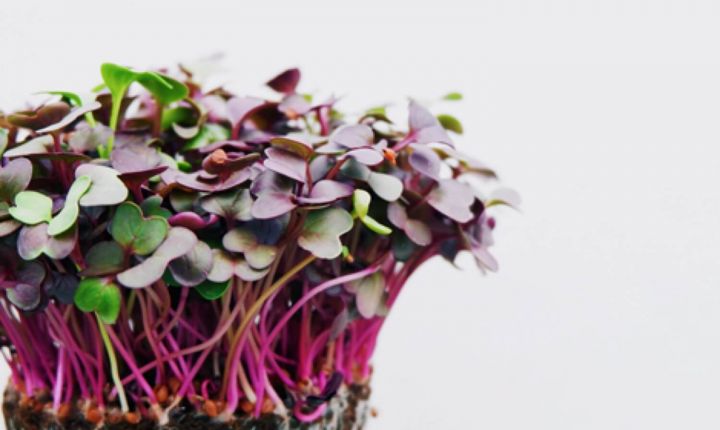 View product range
Flavours
Kao Aroma Chemicals improve and enhance the appeal of products and brands, with flavours produced to the highest industry standards for quality and taste. The essence of a product defined by its flavor.
The food safety procedure applied in Kao Chemicals Europe is based on and in keeping with EU regulations.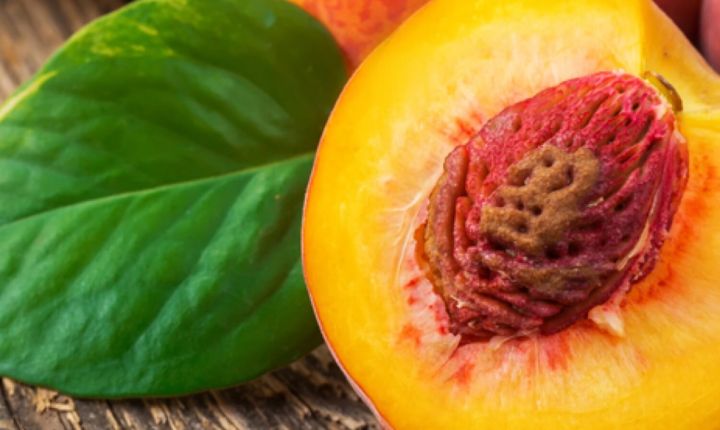 View product range