Aroma Chemicals
Fusing science and creativity, Kao has a range of advanced Aroma Chemical solutions for both fragrance and flavours.
We work to develop single molecules with defined and characteristic odours, which are used for formulations in the Fragrance Industry. Some of the molecules are also suitable for use in the Flavour Industry.
Scientifically developed and produced with the latest standards (environmental friendliness, waste reduction & control and energy efficiency) to achieve the highest purity and quality, Kao's Aroma Chemicals are conceived to be the building block of exceptional products and experiences.


Fragrances
What makes a fragrance truly unforgettable? Kao's Aroma Chemicals provide the sensory heart of some of the world's most unique perfumes. A broad portfolio of scents that include amber, floral, spicy, fruity, fresh, woody, green or earthy notes.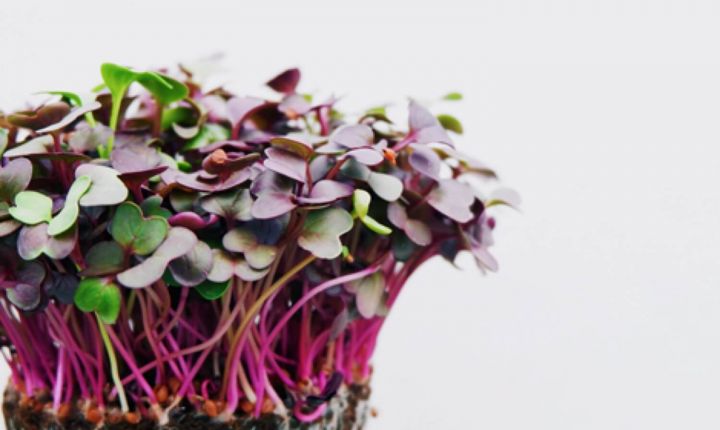 View product range
Flavours
Kao Aroma Chemicals improve and enhance the appeal of products and brands, with flavours produced to the highest industry standards for quality and taste. The essence of a product defined by its flavour.
The food safety procedure used in Kao Chemicals Europe fully complies with all EU regulations.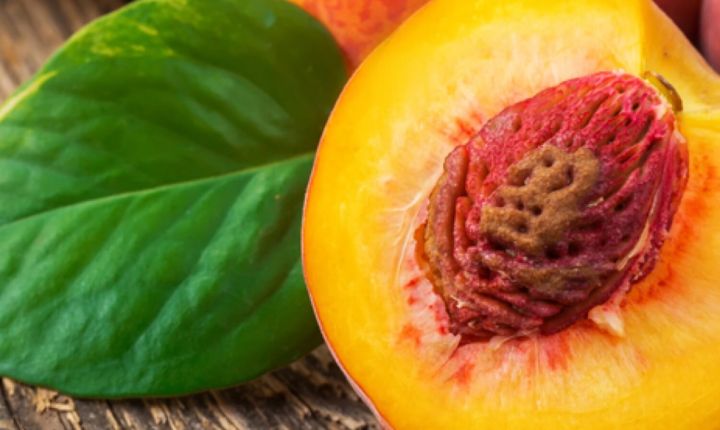 View product range