R&D at the heart of our identity
At Kao, as a solution provider, we aim to create ingredients that will end up becoming eco-friendly products and which will provide added value to customers. Research and development with a focus on synthesis, analysis and formulation performance play a key role in the pursuit of this goal.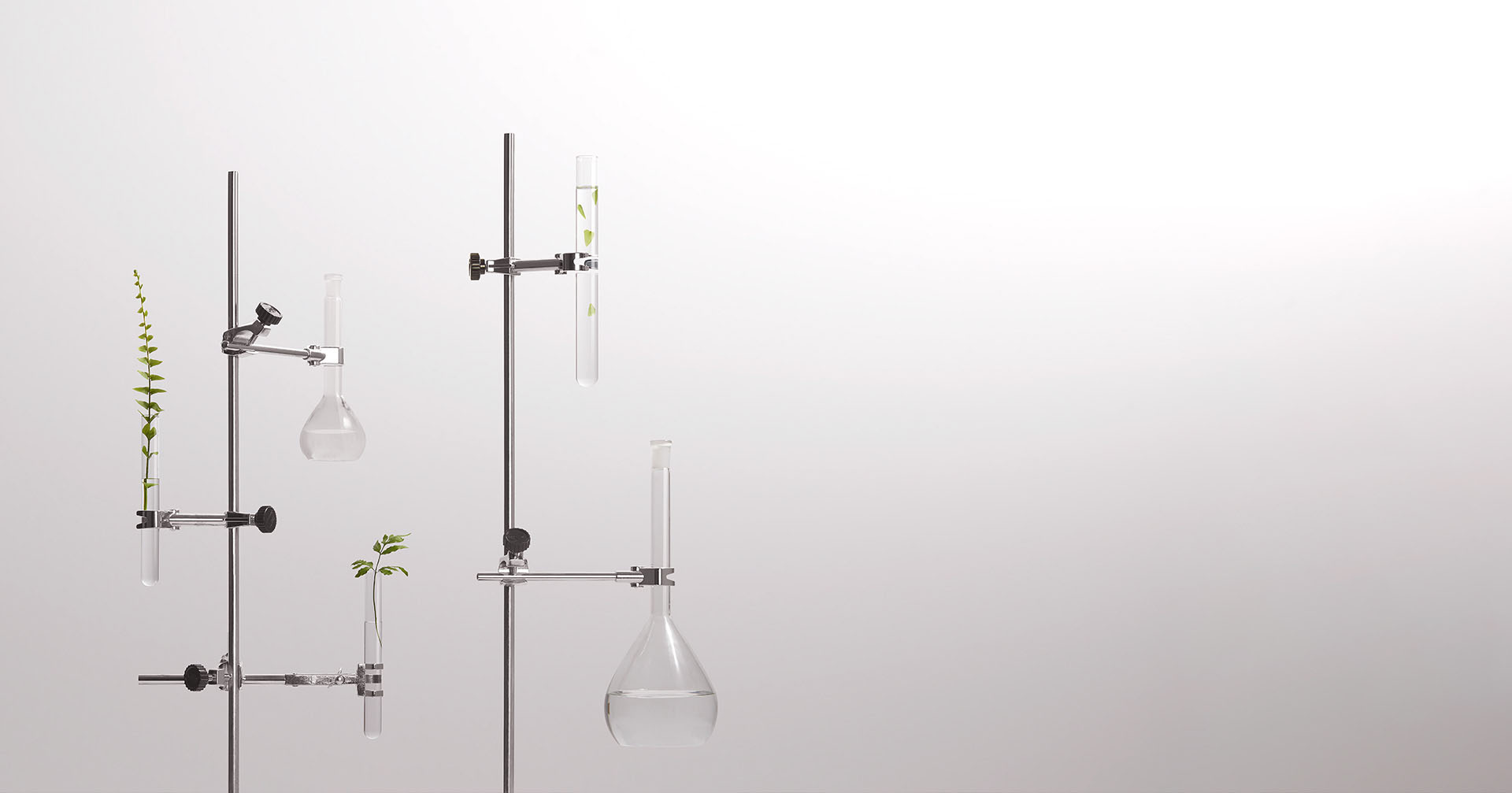 News
Catch up with news relating to KAO Chemicals Europe, our products & innovations.
Sustainability report
Click here to learn more about our accountability and performance regarding matters such as environmental protection, human capital, human rights, ethics and good governance.
Learn more
Where to meet us
Stay up to date with our participation in fairs, workshops and events.
Events
What we stand for: Kao's response to COVID-19
Read our statement of commitment to health prevention and protection policies against COVID19.
More information
Our commitment to sustainability
We strive daily to contribute to sustainable development & improve people's life quality.
Our Sustainability