KAO INGREDIENTS FOR A 4-STEP JAPANESE SKINCARE ROUTINE
According to Japanese tradition, when it comes to beauty routines, Double Cleansing and Double Moisturizing are two of the main secrets to maximize hydration and to achieve soft and healthy-looking facial skin. This is the inspiration behind Kao's latest personal care kit: a combination of four optimized formulations, based on key ingredients, that guide you to optimal skincar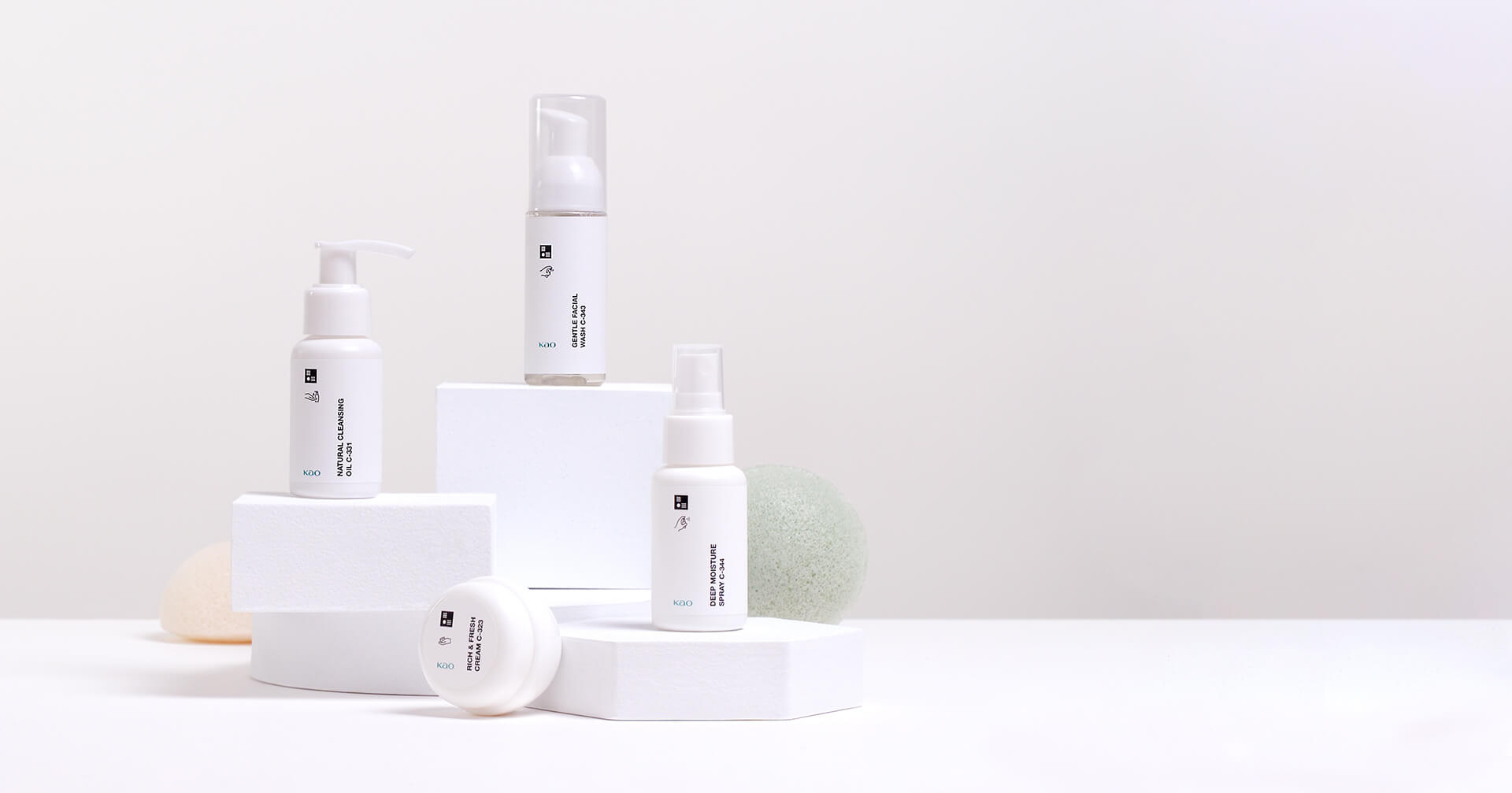 BIODEGRADABLE INGREDIENTS FOR SUSTAINABLE FRAGRANCES
At Kao Chemicals we consider substance biodegradation one of the key aspects of sustainability. For this reason, we have created fragrances made only with readily biodegradable ingredients. Creations with essential oils that turn a daily personal hygiene routine into a sensorial and sustainable experience.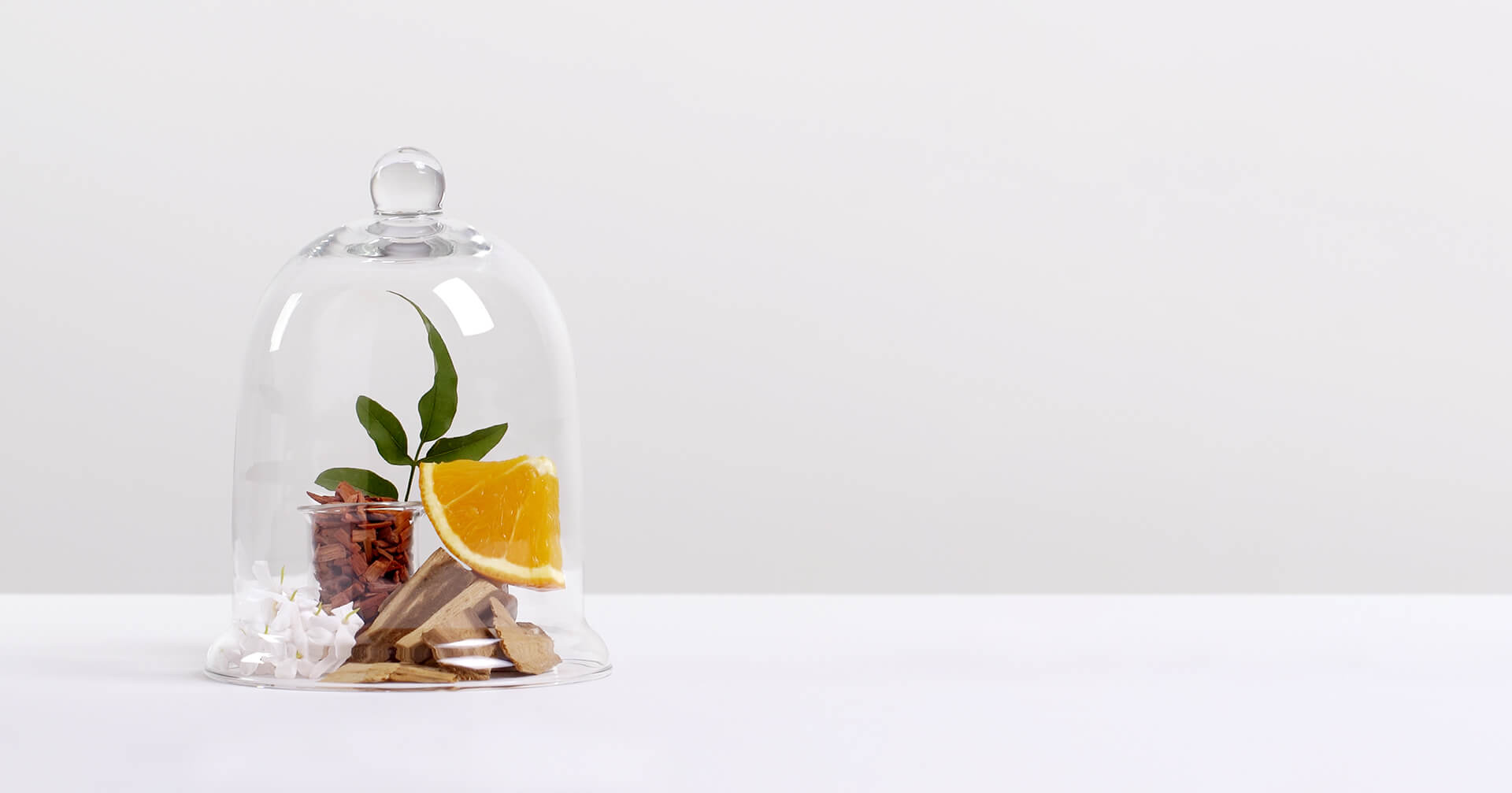 News
Catch up with news relating to KAO Chemicals Europe, our products & innovations.
Sustainability report
Click here to learn more about our accountability and performance regarding matters such as environmental protection, human capital, human rights, ethics and good governance.
Learn more
Where to meet us
Stay up to date with our participation in fairs, workshops and events.
Events
What we stand for: Kao's response to COVID-19
Read our statement of commitment to health prevention and protection policies against COVID19.
More information
Our commitment to sustainability
We strive daily to contribute to sustainable development & improve people's life quality.
Our Sustainability