Sustainability
We strive daily to contribute to sustainable development & improve people's life quality.

ESG Strategy
Our ESG Strategy is designed to serve people's needs, behaviors and desire to live sustainable lifestyles that contribute to a sustainable world.
More information
External Evaluation
Our commitment to sustainable development with a focus on the well-being and health of society is reflected in both our products and processes.
More information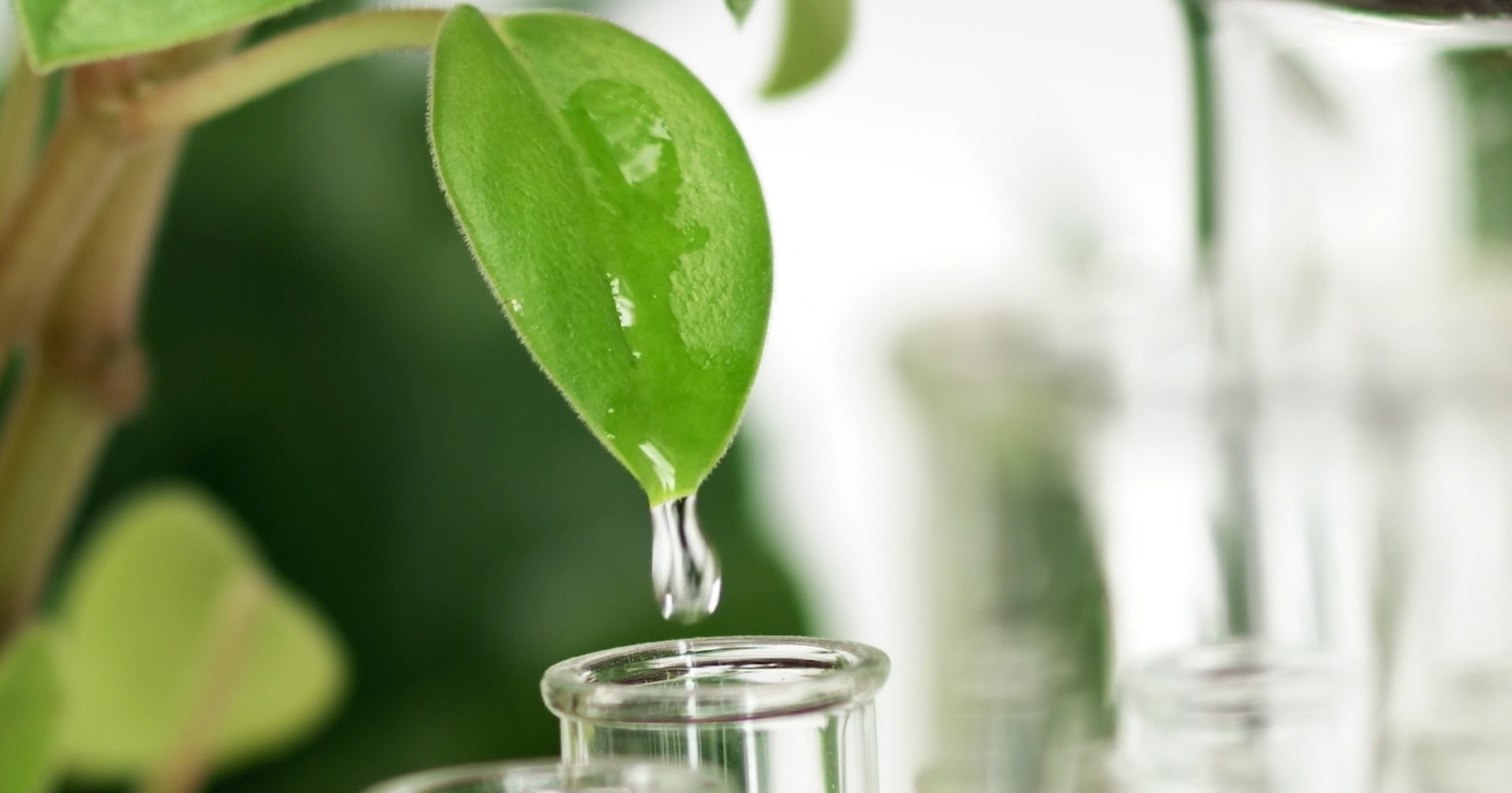 Sustainability Report
The Kao Chemicals Sustainability Report covers our most recent progress in the sustainability, human capital development, corporate culture, governance and citizenship activities in fiscal 2021.
More information