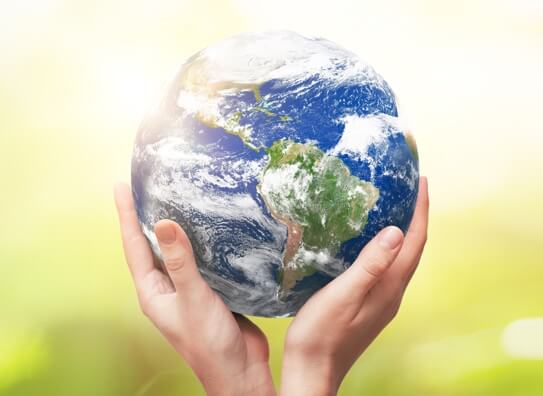 Always Thinking of Sustainability
In Kao Chemicals Europe, we are especially committed to minimising the impact of our products on the environment. In this regard, not only we have eco-friendly solutions for our customers, but we also offer excellent options for daily-use goods, awarded with the most relevant green labels in Europe.
Safety First
We communicate the safety aspects of our products through proper documentation (safety, data sheets, labels, certificates…) following the Global Harmonized System (GHS). GHS, defined by the United Nations, standardizes the criteria of classification and labelling around the world, using the suitable language for each country.