Fragrance applications
INNOVATING TO INSPIRE
At the axis where tradition meets innovation, Kao Chemicals Europe offers confidence and quality, with exceptional technique and unparalleled artistry in the creation of unique fragrance solutions dedicated to elevating every scented moment.

Fine Fragances
Contemporary and innovative, Kao leads the way when evoking fragrance experiences. Up to date with the latest trends in Fine Fragrances, our creative team is able to transport the fine fragrance experience to other areas of expertise.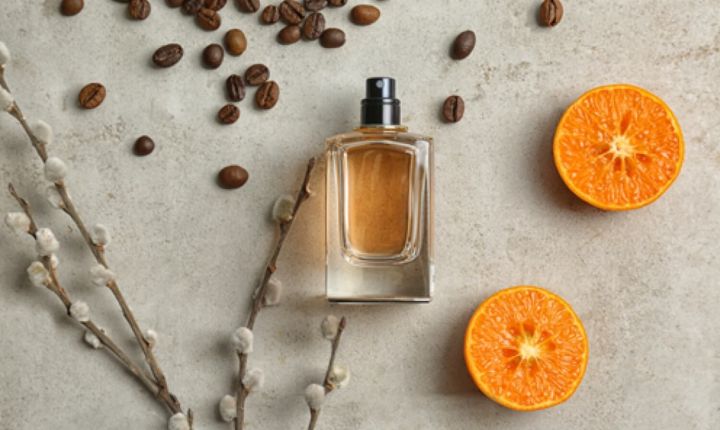 Beauty Care
The basis of Kao Beauty Care is our passion for discovering unique combinations of premium perfumery to reveal the best multi-sensory experiences.
Our creative expertise offers a wide range of personal care solutions that meet the highest expectations of consumers' daily rituals.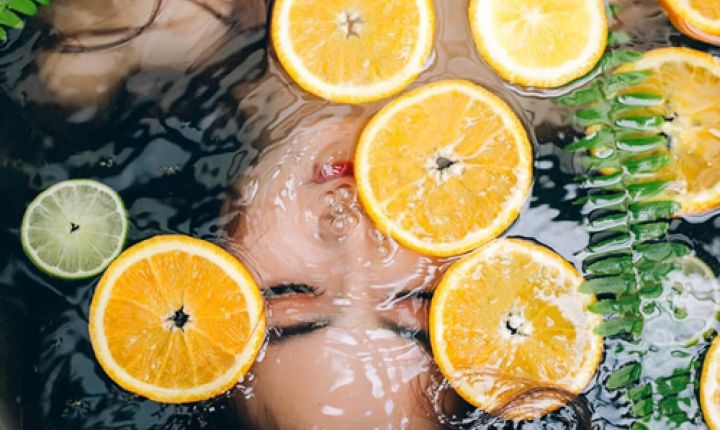 Home Care
Kao's Home care takes into account the passion for scents and our commitment to respond to the needs of different lifestyles.
With a multidisciplinary R&D team we are constantly reinventing the essence and personality of each home with the individual's needs in mind.
LEVENOL BIO RANGE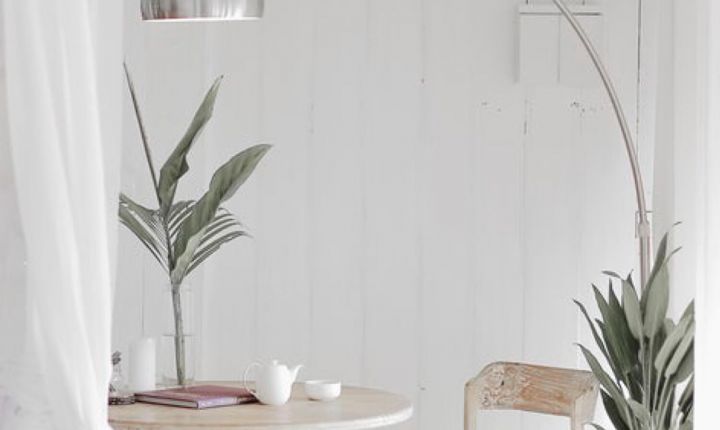 Fabric Care
Focusing on daily experiences, Kao's Fabric care is dedicated to making the everyday more sumptuous, with original and uplifting scents that last in clothes, ultimately enhancing the style and enjoyment of our customers.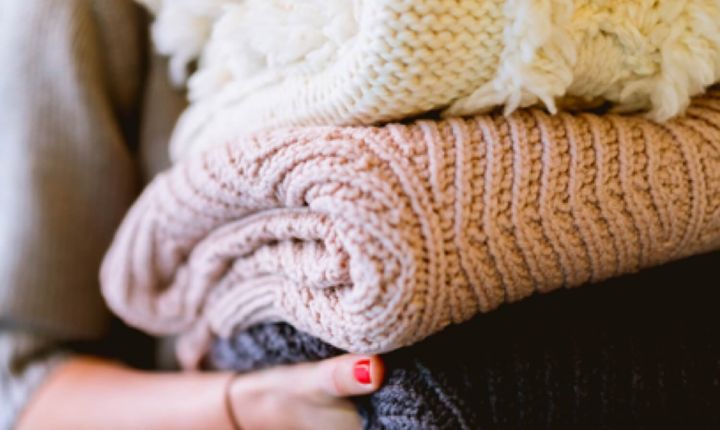 Air Care
Through constant innovation, we create unusual and intimate sensory experiences in every home by adapting the latest fragrance trends to each particular world.
From the most traditional to the most cutting-edge scent transmission devices, Kao Air Care includes different ways to reshape the scent of a space, from candles & reed diffusers to electric air fresheners.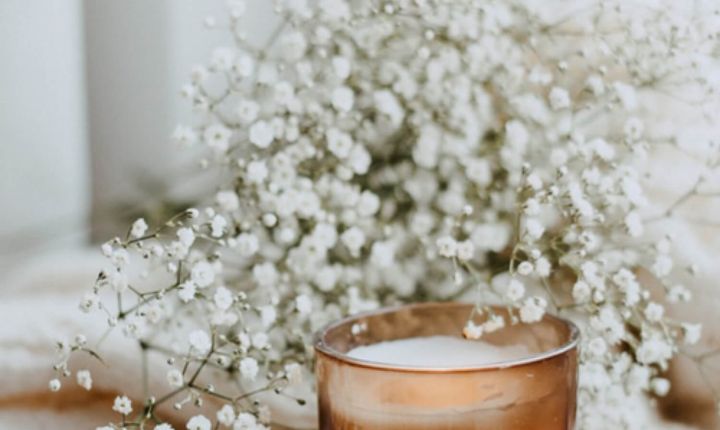 Fragrances Trends
In tandem with innovation, and thanks to our experts working with the Kao Chemicals Europe team at large, we provide tailor made fragrances and application solutions that respond to different customer needs.
By having an attentive eye on new product and market trends, we have developed our Kirei collections; a collection that gives our customers the tools needed to respond to ever changing market demands.