KAO Chemicals continues to manufacture and sell high-performance fertilizer coating additives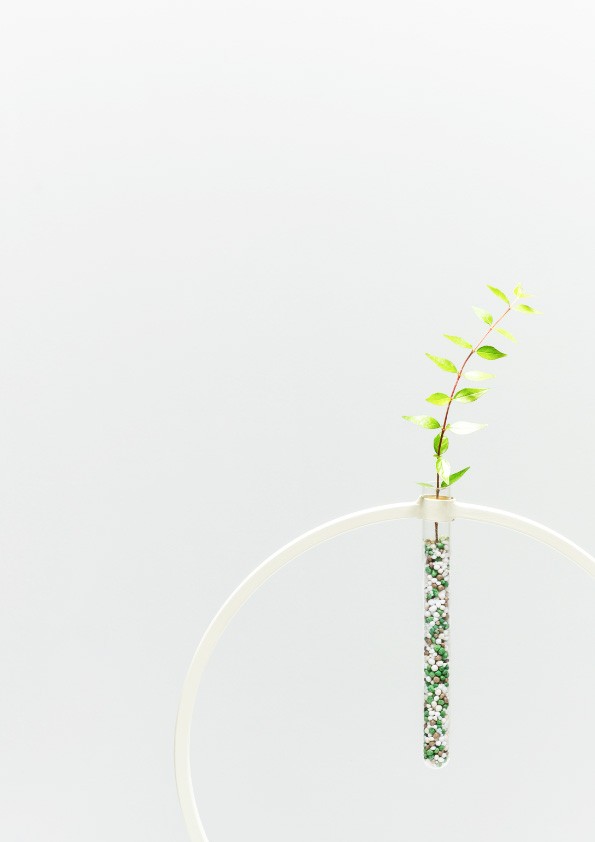 Its SK FERT® and URESOFT® branded additives are trusted by the world's top fertilizer producers.

Driven by R&D, Kao Chemicals Fertilizers business expertise is continuously made available to fertilizer producers through established worldwide partnerships and is aligned with the Kao business philosophy.
Kao is readily equipped to develop tailor-made measure solutions to meet the challenges of fertilizer production, storage and transportation.
The technical services offered by Kao propose fully integrated support for its customer's needs that include identification of optimum additive formulations, evaluation of key properties and validation, not only at laboratory scale but also supporting industrial process trials and implementation to target free flowing properties.
Download PDF