Hot or Warm Mix
Kao's specialty surfactants to improve the quality of hot-mix asphalt.

Anti-stripping Agents
Kao's highly heat stable anti-stripping agents, that are compatible with all other types of asphalt additives and very effective at low dosages.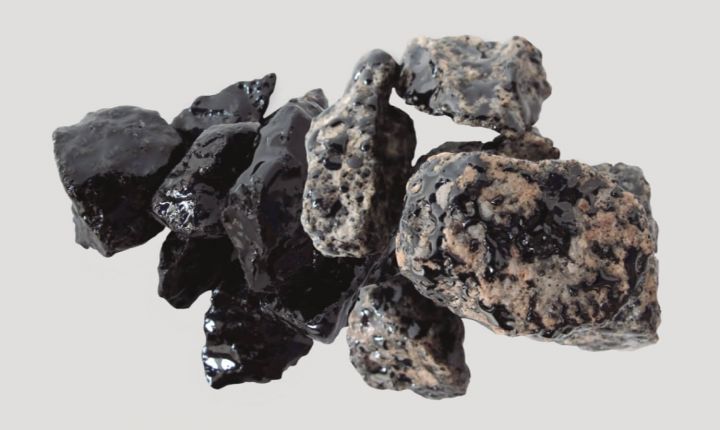 View product range
Recycling Agents
Kao's rejuvenators / recycling agents that are very effective in improving the low-temperature properties of asphalt binders and mixes.
View product range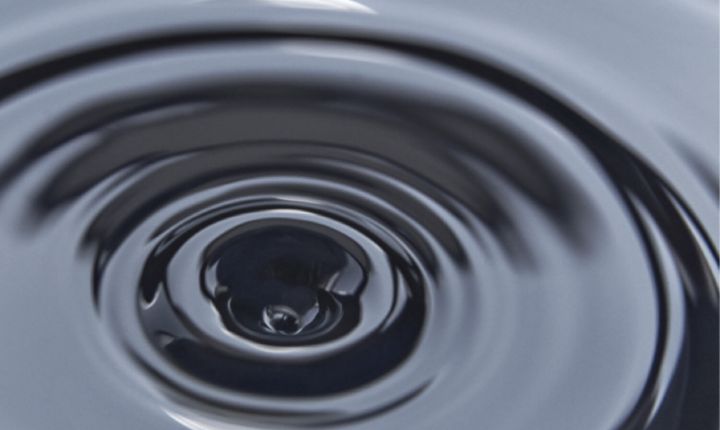 View product range
Product finder
Find out about our product catalogue.