Anti-caking Additives
Kao's Anti-caking Additives have been created as a solution for a wide variety of fertilizers by offering coating protection during manufacturing and handling along the industrial supply chain. Through customization, Kao solutions are developed in both oil-based and water-based systems, with the producers challenges in mind.
Oil-based Anti-caking Additives
Granulated fertilizers, especially nitrogen-based, which tend to agglomerate due to crystal bridges being formed on the surface of granules. Moisture and pressure are two of the most important parameters used to create and/or accelerate this caking process. Post-reactions inside an NPK granule are also a key factor for the tendency of a complex fertilizer to cake.
Kao Chemicals Europe develops oil-based anti-caking agents for CAN/AN, DAP, NPK and other fertilizers under the SK FERT brand in order to help producers minimize this effect.
Kao anti-caking additives have other added benefits such as:
• Hydrophobic characteristics
• Dust control
• Easy handling
• Synergy with talcum
Our team responsible for the development of additives for the fertilizer division are not focused solely on the product, but also on the customer, starting with the comparative laboratory tests that assess the validity of our alternatives against a blank product.
Here, our R&D Department selects the best SK FERT candidates. The lab test is then upscaled for an industrial trial, allowing our technicians to validate the viability of production process conditions.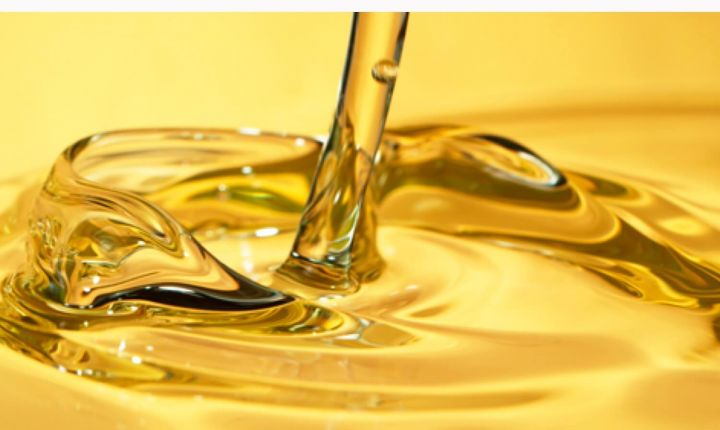 Water-based Anti-caking Additivies
As well as industrial fertilizers applications, water-soluble fertilizers are widely used for fertigation. Fertigation is the technique that allows the simultaneous dispersal of water and fertilizer through irrigation systems.
Anti-caking agents for fertilizers used in the fertigation process have an added challenge of inheriting inapplicable insoluble agents. Kao Chemicals Europe's R&D specialists investigate and evaluate surfactant properties which offer a solution by modifying crystalline bonds that are created between fertilizer particles, this being the cause of caking issues. This expertise is implemented into SK FERT and URESOFT ranges.
In addition to research activity, Kao has performed product optimization with different particle sizes to ensure smooth application and provide additives sensitive to UV light for better application control. This application methodology is a key factor in its success and, as always, comes with Kao technical services and recommendations.