Technical AN (LDAN)
Kao has more than 40 years experience in the technical ammonium nitrate market. We provide full technical support to our customers and have in our portfolio different product categories specially formulated for the industrial ammonium nitrate.

Internal Additives
Technical ammonium nitrate industrial grade requires specific quality parameters such as density and porosity, which are critical for good oil absorption while also ensuring the prill has sufficient hardness.
These characteristics are obtained by using internal additives and modifying different parameters within the technical ammonium nitrate manufacturing process.
Kao has porosity control agents that cover a broad range of these requirements. These water-based products can be delivered in a concentrated formula or as a ready-made water solution.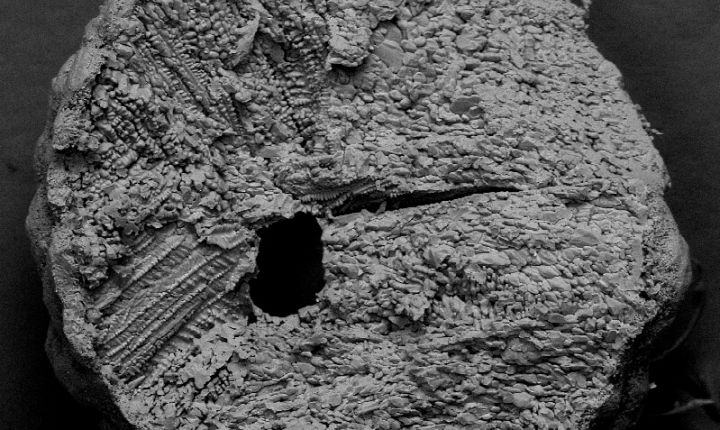 External Additives
Our exclusive Kao external additives have been developed for use on porous ammonium nitrate. They are tailor-made formulations based on mineral oils and surfactants with high anti-caking and high hydrophobic characters.