Skin Care
Skin is the largest part of the body and requires constant care. A healthy skin surface shows a smooth, soft and firm appearance because it is properly hydrated. Skin care cosmetics are essential to keep skin in desired and healthy conditions.
Surfactants are essential for the formulation of skin care cosmetics. They play different roles, such as cleansing, emulsifying, solubilizing or moisturizing, among others. Kao Chemicals Europe offers a wide range of ingredients which provide mild and safe cleansing while preserving and helping keep the skin moist. Emulsifiers, moisturizers, and rheological modifiers are also part of our portfolio.

Body care emulsions & Cream
These provide coverage and protective properties to the skin and help the skin's natural processes by revitalizing skin moisture and giving it the care it deserves.
Kao Chemicals Europe's portfolio includes emollients and moisturizers that improve skin condition together with an extended range of emulsifiers with different ionicity and HLB values. These allow the formulation of a wide range of topical treatments, from liquid lotions to dense creams.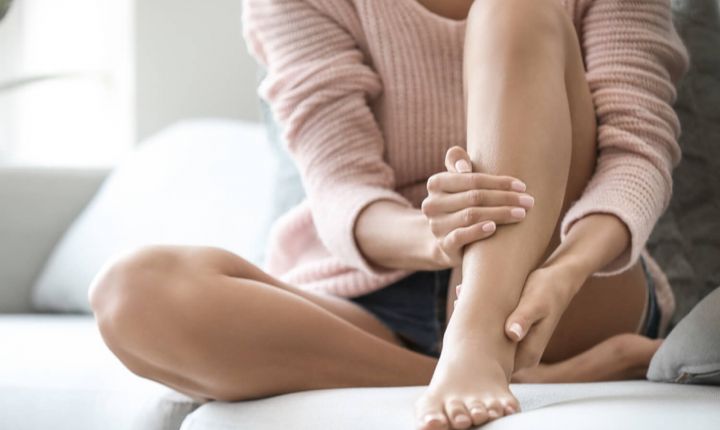 Sun Care
One of the key functions of these products is to provide protection though the solubilisation of UV Filters. In our portfolio we offer an excellent product range that allows us to prepare high UV-filter products, leading to high SPF values, with excellent performance.
View product range
Colour Cosmetics
To reach our high quality standard it is essential to have good pigment dispersion to ensure high colour intensity, optimal colour coverage and good product stability. To overcome such challenges, we offer solutions with excellent pigment dispersing agents that not only offer a viscosity reduction, but also benefits in colour development.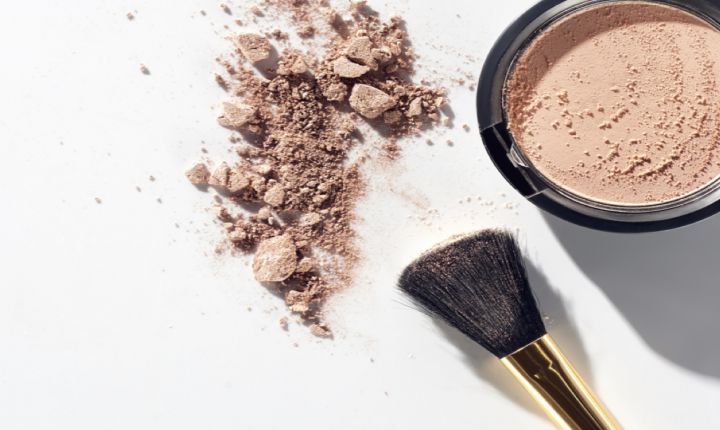 View product range
Product finder
Find out about our product catalogue.
Formulation finder
Find out about all our formulations.