Kao Brazil celebrates its 10th anniversary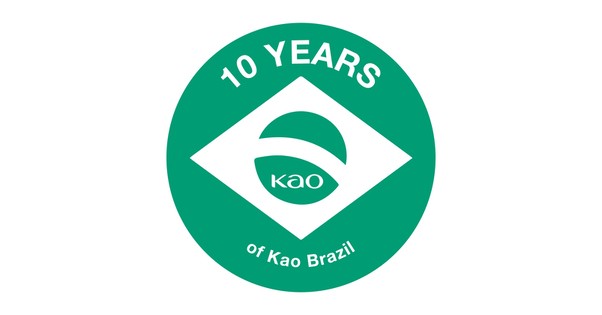 Today marks the 10th anniversary of Kao Brazil, whose growth over the last decade has made it an invaluable affiliate of Kao Chemicals Europe.
Kao Brazil was founded on 16 April 2012 with the purpose of providing Kao Chemical's customers in the region with technical assistance and warehousing while simultaneously developing more applications for the company's Chemical Business Unit. The company now boasts a ten-year track record of continued growth, and has managed to expand Kao's business while gaining customers and forging new partnerships. Today Kao Chemical´s business in the region is more than 20 million EUR. Around 15 million EUR is direct export from Kao Chemicals Europe affiliates to the Brazilian customers and 5 million EUR are local sales from Kao Brazil.
"We're extremely proud of everything we've achieved during these first ten years", says Renato Negrao, director of Kao Brazil. "On the other hand, the projects we're working on at the moment lead us to think that the best is yet to come".
Some milestones in the history of Kao Brazil:
2012: Kao Brazil starts its operations.
2013-2014: Kao Brazil takes over the business of Oleochemical from KD Feddersen (agency).
2015: Kao Brazil starts its sales operation focused on the Aroma Chemical industry.
2016: Kao Brazil starts a study for Fertilizer Additive with local raw materials.
Kao Salon from Beauty Care Business Unit joins Kao Brazil to develop professional hair care products in Brazil (Goldwell®).
2017: Kao transfers the operation of Silical, an asphalt additive distributor, to Kao Brazil.
Kao Corporation acquires TBP and Salon Business separates from Kao Brazil (Chemicals) and starts a new structure in Brazil.
2021: Kao Brazil starts local production of fertilizer additives through a local manufacturer in Brazil.
As the company celebrates the ten-year milestone, senior management points out that credit for the company's continued success should go to its team of professionals, which has achieved great results while helping spread Kao's portfolio throughout the country.