Winners of the "Fragrance Creativity Awards"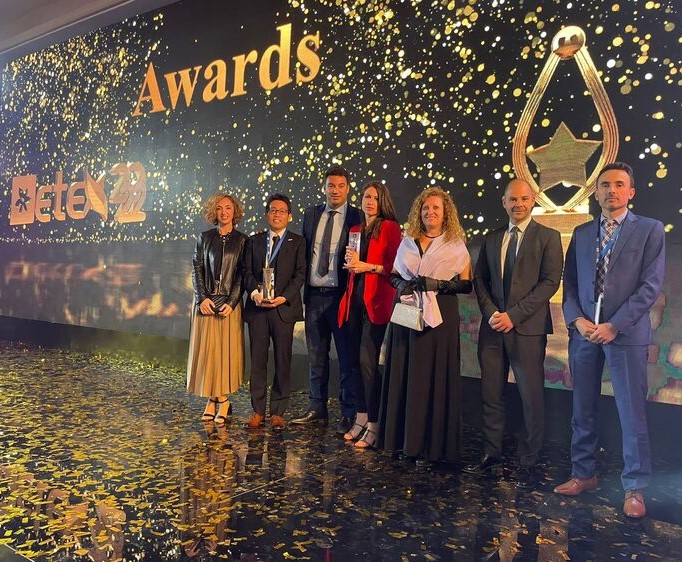 "To inspire and stimulate creativity, to shed light on scent design, to enhance the development of the detergent household industry."
This has been the purpose behind the "Fragrance Creativity Awards" contest organized by Detex Congress which Kao had presence with a stand and was honored to win in two out of three categories.
Detex is the middle east leading event in the field of detergency that bring together more than 400 attendees from key stakeholder's companies.
After a hard decision, where the criteria was subjected to the evaluation of a group of consumers according to a protocol established by the jury, the first position was for our perfumer Shoichi Tahara for his "Fuji-iro" fragrance in the category of Floor Freshener while the second position went to Maria del Aguila, also Kao's perfumer, for the "Tsubaki-do" fragrance for Air Freshener category. Both creations were inspired by our Japanese Roots, where Fuji (Japanese Wisteria) and Tsubaki (Camellia Japonica) are the key main ingredients of their compositions.
A very good new that after months of planning and collaborative work, see our efforts come to life on the show floor. We also want to thanks to all who dropped by our booth to catch up and learn more about our detergent house hold products formulations and fragrances with a high eco-friendly component.
Discover the olfactive description