Quad Chemical Corporation and Kao Chemicals Europe reach distribution agreement for high performance fertilizer coating additives for the US market.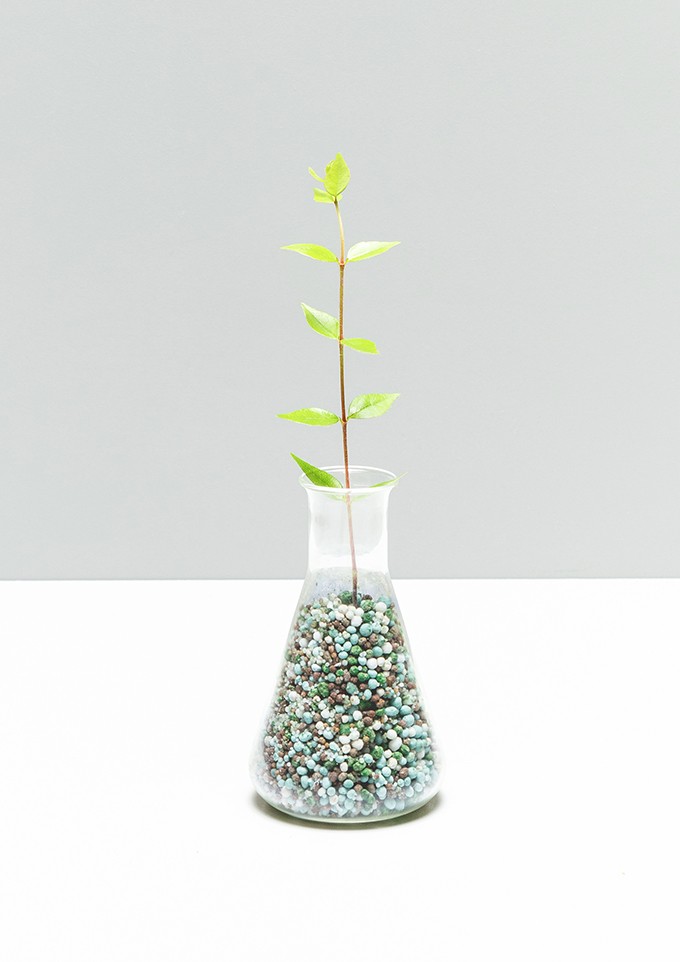 Virginia Beach, VA (April 15th, 2021) – QUAD CHEMICAL CORPORATION announces that it has entered into a partnership with KAO CHEMICALS EUROPE to create and develop a market within the United States for KAO´s high performance fertilizer coating additives. This will help QUAD to keep offering high quality products and services to its existing and new customers.

Sarah Hall, CEO at QUAD CHEMICAL CORPORATION, said "Our Partnership with KAO will allow us to provide high performance coating additives to the US fertilizer industry and will enable us to increase our portfolio with high quality products that aligns with our customer focus."

"QUAD is a great partner and this agreement exemplifies their dedication to the fertilizer industry in the USA. This partnership reflects our desire to expand in the US market as well as underscores our commitment to high quality services for our high-performance coating additives" said Francesc Fossas, VP Sales & Marketing at KAO CHEMICALS EUROPE.
Download PDF