Home Care
At Kao our range of surfactants and expertise in formulating high efficiency products for home care meets the highest of cleaning standards, convenience and sustainability.


Dishwashing
For Liquid Dishwashing the effective loosening of grease from the dishes is key. Kao develops cleaning components that fulfil the purpose of giving consumers exceptional cleaning power. Eco-friendly raw materials and deep knowledge of formulation design allows us to offer up-to-date guidelines in sustainable principles, like eco-certification, ultra-concentration, VOC free and a high degree of naturality; always focused on the care of hands.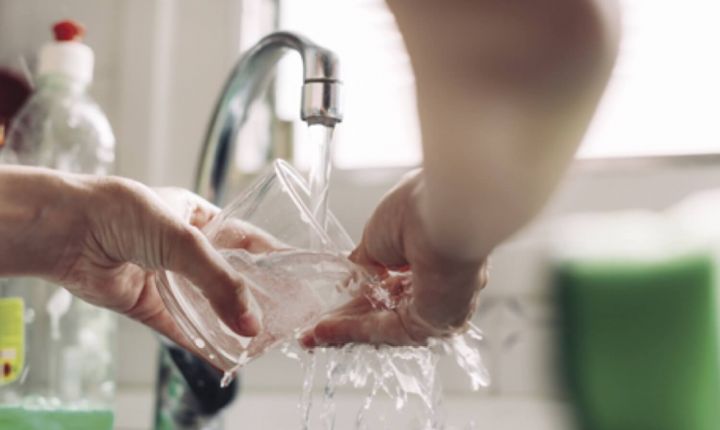 View product range
Laundry Care
Laundry detergent is evolving to do more than just clean fabrics, with sustainability becoming a primary objective for the detergents market. Design of formulations and selection of ingredients are affected by related trends, such as the high concentration of a detergent and lower doses per wash, low temperature washing, less water use and environmental care. Kao offers ingredients and formulations that are in line with these trends, while adapting to the needs of each laundry segment.
TETRANYL L9-90: Esterquat based on European Vegetable Sources
TETRANYL L15-85E: Clear Softener, laundry care enhancer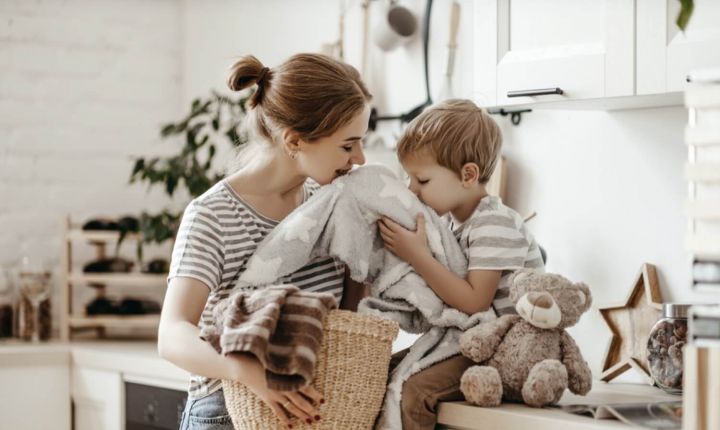 View product range
Hard Surface Cleaners
Keeping your home clean is part of a functional lifestyle. Consumers expect fast cleaning as well as mild and safe products that take care of their health while cleaning the home.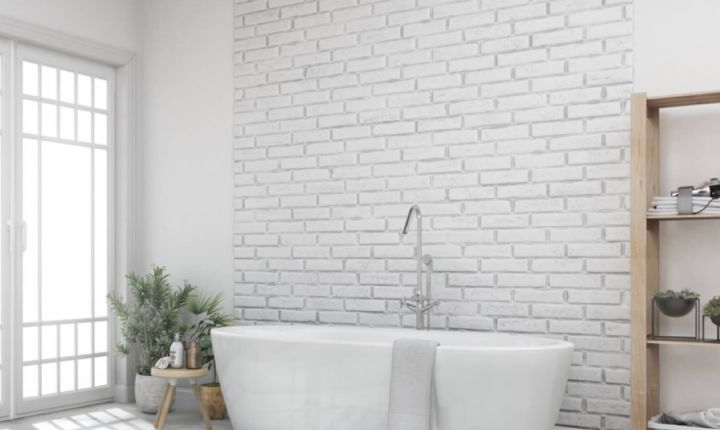 View product range
Product finder
Find out about our product catalogue.
Formulation finder
Find out about all our formulations.