Imaging Materials
Electrophotography occupies a prominent place in digital printing because of its versatility, high printing speed and low cost per print.
Kao works exclusively with OEM to find the best product for their needs. By manufacturing resins, toner and pigment dispersions, Kao meets the needs of the printing industry.

Resins
Resin, or toner binder, is the major component of toner, so its quality greatly influences toner performance.
For 40 years we have been producing top quality binder resins under the TUFTONE trade name for use in specialty toner formulations.
Our R&D network secures the same high standards of quality in every new development. Our technical skill and manufacturing capabilities have firmly established the Kao family as the market leader in the field of polyester-based resins for the electro photographic industry.
Today, we are the largest manufacturer of polyester-based resins for toner manufacturing and its ratio in the market is rising year on year. With its low fusing temperatures and superior dispersion properties, polyester-based resins can offer high-speed printing with outstanding quality results. Our world class technical development team works hand in hand with OEM producers of copiers and printers to custom design a resin exclusively for each customer application.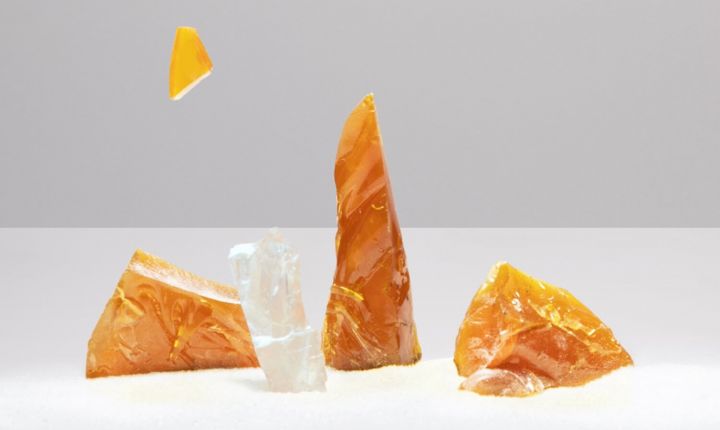 Dry Toner
As a major supplier of polyester based resins, at Kao we develop and manufacture toner for OEM. High-speed, conventional and multi-functional printers, photocopiers and any other technology based on electrophotography can count on Kao's assistance.
Our aim is to be the leading provider of sustainable printing solutions. We are focused on providing sustainable toners that are friendly to individuals, society, and the environment. For this reason, at Kao we work closely with OEM to develop toners that melt and fix at low temperatures and at high printing speed, helping save energy.
LUNATONE: Award winning development
Pigment Dispersions
Thanks to our original "pigment nano-dispersion", we develop water-based pigment dispersions, bringing new value to the inkjet market for industrial printing.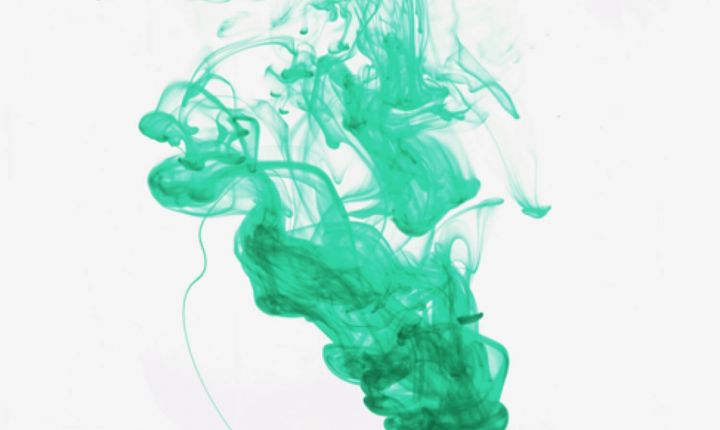 New Developments
Kao is familiar with the challenges to our society. Our aim is to lead the market in eco-toner technology with high speed, high quality image printing.
We are working on developing bio-toners thanks to new resins which are less dependent on oil.
Adhering to the highest possible food safety standards, our new PES-based resins are BPA-free.